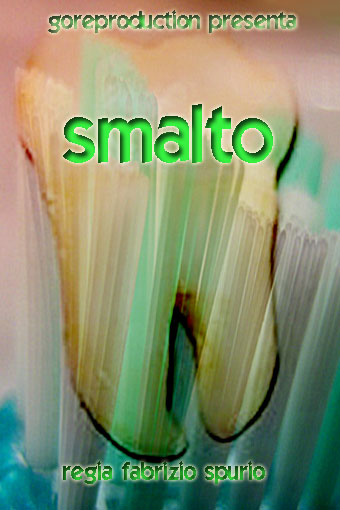 Duration: 6.41 min. (2007)
It was a long time since this short was in the air. Some time ago, almost a year now, if not more, Federico Parzianello, an independent emusicist director, gave me the idea of one who was fixed with dental cleaning, very fixed.
It's been a long time, but I never gave up on that idea. I waited to see how it could have improved over time. Then a short time ago I got in touch with a group of young filmmakers, including a photographer (Angelo) and an actor (Flavio) who say they are willing to shoot horror. And here's the chance.
Basically my first short film edited with Premiere, complete with director of photography. And I must say that I really like the result, in its simplicity; putting that it's all shot in five hours. I like photography, of course, beautifully sharp that never vents; and I find the actor good, also because he massacred himself in his teeth for the duration of the shooting, and the scenes where he brushes his teeth seem to speed up, instead he was the one who violated his gums at an absurd speed ... In how nice ending ...