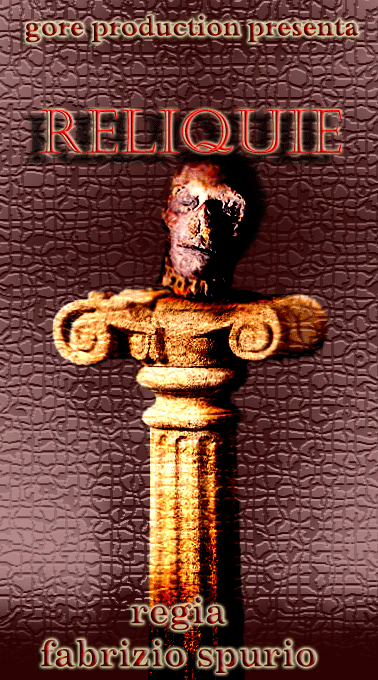 Duration: 1h e 11 min (2011)
An episodic feature film linked by a frame where a boy, fan of the actress protagonist of the three short films, he shows us the finds from his collection and presents us with the episodes. The idea reminded me of some classic episodic films of the glorious production company "Amicus" : specialized in the production of episodic films. The three shorts were shot in different periods and only after they were reunited in a single film.

In the final, the film is an experiment that I consider successful, a little rough maybe, with many errors, but the result I have to say that I like it a lot and it also gives me satisfaction.