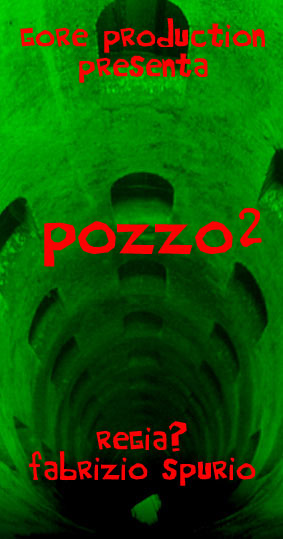 Duration: 6,33 min. (2006)
Here is the absurd and useless sequel to "well", that film that does not exist because it is not a film. Once again in Tirrenia, during the "Tirrenia trema 4" festival, we met and we did these things at random. Theoretically it goes back to "35mm" where Davide Cancila was murdered at the well, so here we see Davide Cancila, who is his brother, that is he, who goes back to the well to find who killed him ... But who? Boh I'm not understanding anything anymore. However there are also Andrea Pucci and Federico Parzianello, plus others I met by chance.
So, I no longer know how to justify this thing and then just see it !!!
Good vision...