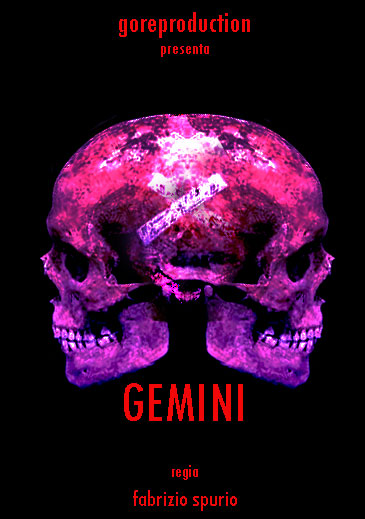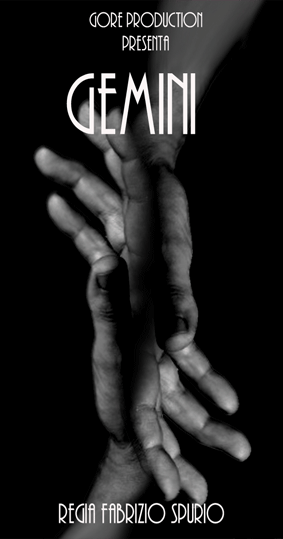 Duration: 12,21 min. (2014)
One of the most troubled courts of my production ...
Being able to shoot this short film took three years of filming, with six different actors. For one reason or another one could never finish shooting, while the actors alternated from time to time. In the end I succeeded, and the short came out, even if with technical problems (of audio rather than video, the sound in direct recording was lost in all this chaos of delays in filming). This time in front of the camera, for the first time with me Gianpaolo Grassino, as he returns to recite Simone Arrighi. Sinceramente le riprese mi piacciono, e anche il corto in se, se non fosse per la noia del sonoro. However in the end it came out, second episode of a hypothetical trilogy (of which the previous Amnio would do) based on the theme of body grafting ...